MOOMINVALLEY PEARL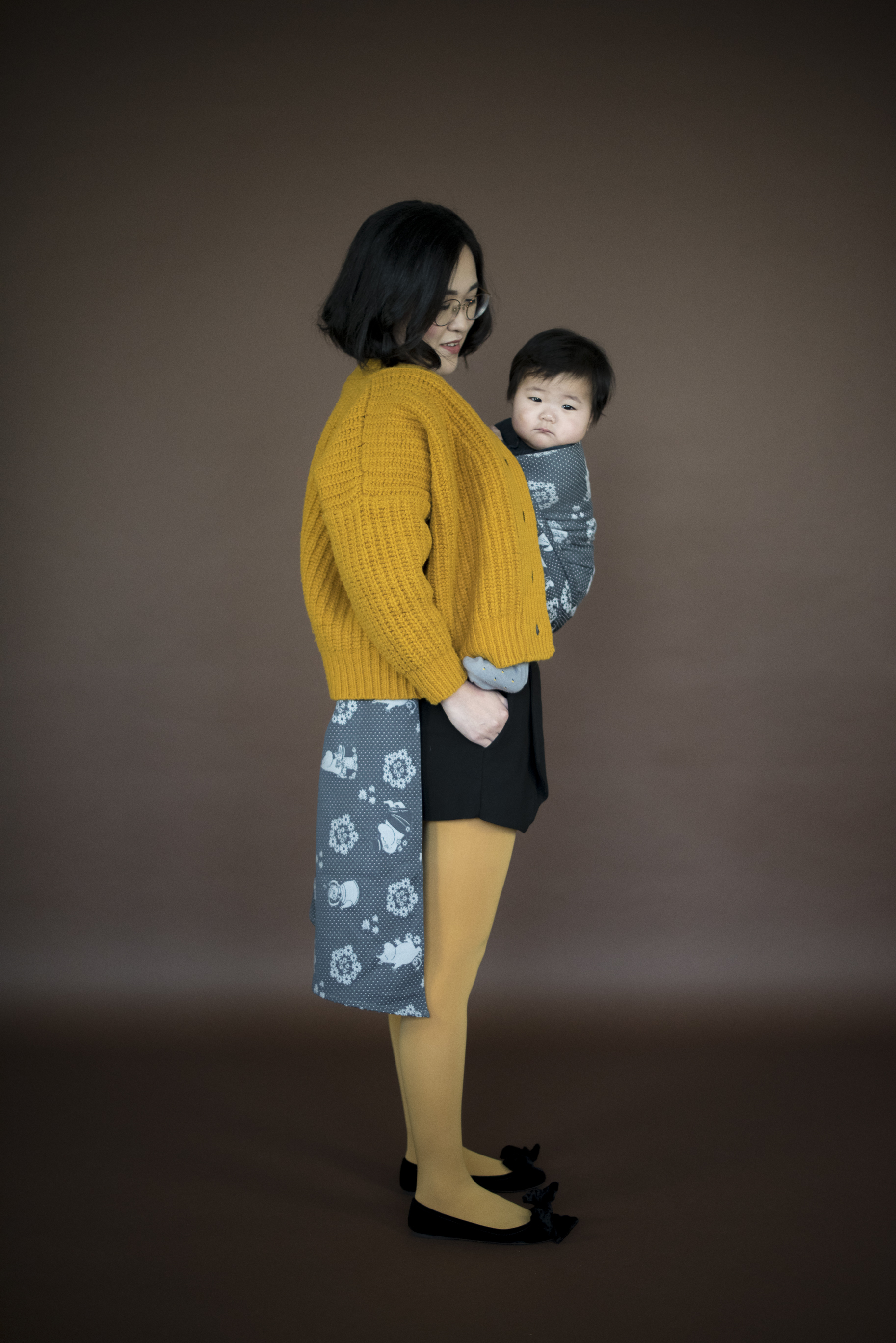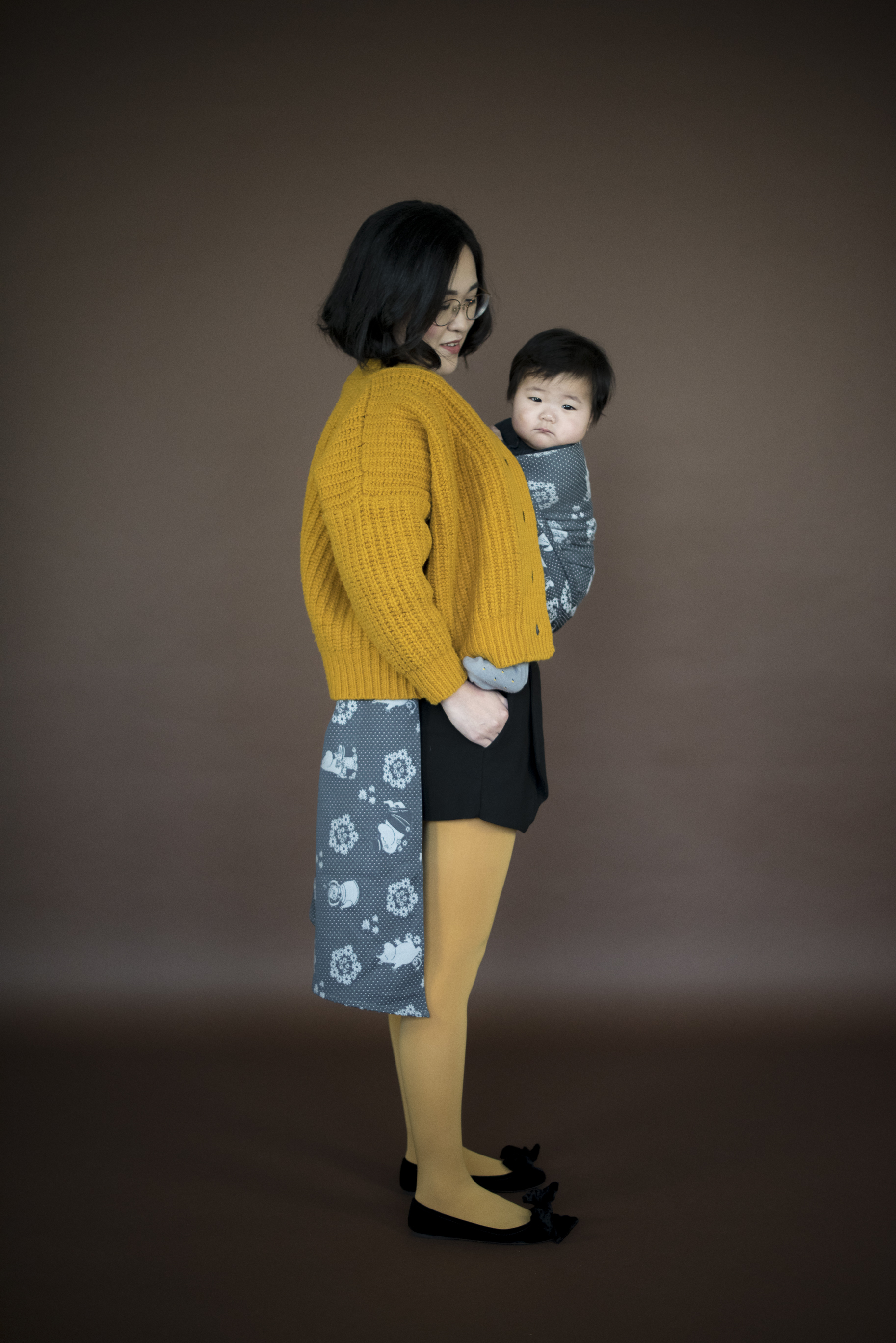 sale
MOOMINVALLEY PEARL
(now with 15% off prices listed below)
Blend: 50% Extrafine Italian Merino, 50% Organic cotton
Medium weight
Introducing Moominvalley Pearl. Our newest piece from the Moomin x KOKORO collaboration. This textile is made of 50% Fine Italian Merino + 50% Organic Cotton in a medium bodied blend. The design has a vintage inspired feel, full of nostalgia and wonder from the world of the Moomins. The background weave contains the same pattern weave as we used in our Vintage Unicorn handwoven textiles, bringing back that element here in this weave.
This blend has medium thickness, with great drape and moldability right from the bag. The texture in the background weave gives for a lovely hand feel and grip, making carries slip proof. With no breaking in required, they are a dream to wrap both an infant and a toddler up, nice and snug. We recommend these for all parents, new to wearing or otherwise.
Price list:
(including 21% BTW) for EU customers
RS - 266 EUR
Size 4 - 296 EUR
Size 5 - 321 EUR
Size 6 - 339 EUR
Size 7 - 375 EUR
SCARF 65X200CM - 169 EUR
(excluding 21% BTW) for non EU customers
RS - 240 EUR
Size 4 - 245 EUR
Size 5 - 265 EUR
Size 6 - 280 EUR
Size 7 - 310 EUR
SCARF 65X200CM - 140 EUR
______________________________________________________________
Price below is without 21% tax. Applicable EU tax of 21% will be added to the price upon checkout for EU customers only.